Click on one of the buttons below to register – More details & pics below!
On Sept 8, 2017, Chloe's Fight is again partnering with the
Taste of Greece, Twin City's largest celebration of Greek culture
, for an invigorating toga run and walk around Lake Calhoun. It's a beautiful course with baklava and Greek dancing at the end! Come have fun while you help us raise raise awareness and funds to promote local research on childhood rare genetic diseases at the University of Minnesota. This year's goal is $30,000 to kick off a brand new research project at the University of Minnesota.
Some of the highlights include:
• Best Toga Contest
• Top male and female 1st, 2nd, and 3rd prizes from the Running Room
• After-party tickets included with each adult registration to the Taste of Greece
• Kid's Toga Race
• Greek-themed Photo Booth
Packet Pickup

4:30 PM-8:00 PM on Thursday Sept 7, 2017 (Uptown, Minneapolis Running Room (

1433 West Lake Street, Minneapolis, MN 55408

)
Just prior to the race at race start location, starting at 5 PM, Sept 8, 2017
Pre-Race Activities
Hair coloring (Kid's Tent)
Greek-Themed Pictures (Photo Booth)
Metropolitan Boys Choir (Main Stage)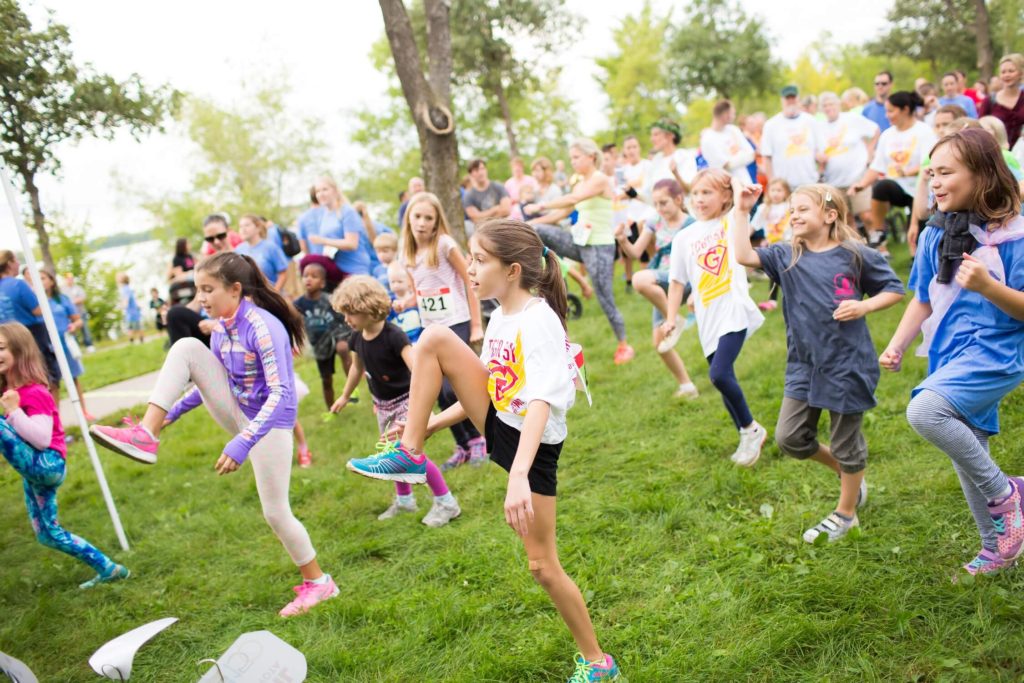 Race Start Times
5:30 PM – Zumba warm-up (Main Stage)
6:15 PM – Kid's Toga Race (Start Line)
6:30 PM – Best Toga Contest (Main Stage)
6:40 PM – Start of 5K Run (Start Line)
6:45 PM – Start of 5K Walk (Start Line)
Post-Race Activities
7:30 PM – 10:00 PM Post-race party (Taste of Greece, 34th & Irving)
8:00 PM – Award Presentation (Taste of Greece)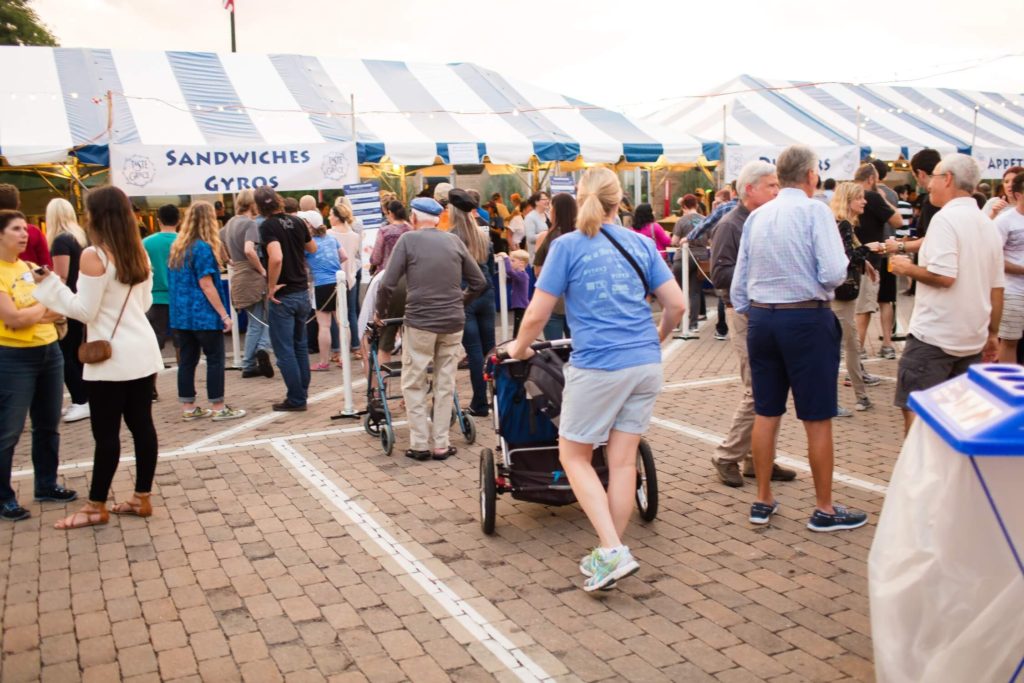 Registration Prices:
Individual Adult (18 and older) – $25-35
Youth (8-17 years old) $15 (includes T-shirt)
Children (3-8 years) – $5-10 (includes Toga)
Team Members – $25-30
More Race Day Info:
PARKING – The closest pay parking lot to the 5K Start/Finish line is the Lake Calhoun Richfield Road Parking Lot, situated between Lake Calhoun & Lakewood Cemetary. But we suggest parking in the neighborhood close to the Taste of Greece so you're closest to the after-party (3450 Irving Ave S., Minneapolis)
Start 5K Registration (click here)