Thank you for a great 3rd year of Chloe's Fight Fundraising!
With over 400 people attending the 5K and Coffee Crawl on Sept 6th and 7th, we have raised just over $10,000 thanks to your tremendous support! The proceeds from the two events will go to cutting edge research of Dr.'s Orchard and Tolar at the University of Minnesota Medical Foundation.
If you were not able to attend but still wish to donate to the UMF Chloe's Fight Fund, it's never too late. Just click here.
Take a look at some of the beautiful pictures from the event. And make sure to check out the Chloes Fight facebook page where you'll find even more pics.
KID'S TOGA RUN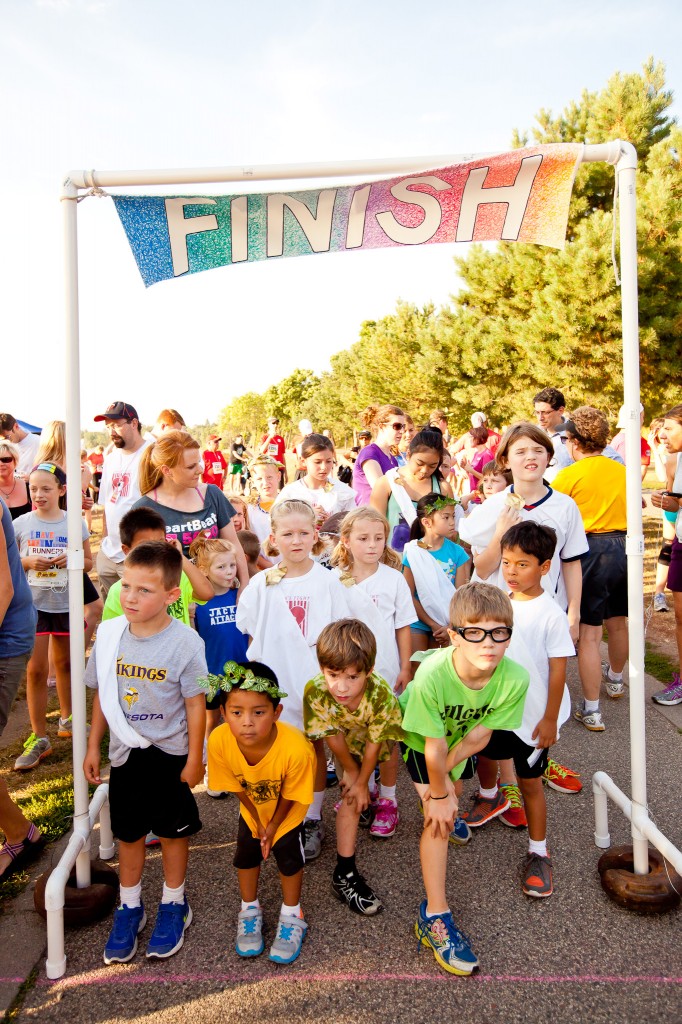 ADULT 5K RUN & WALK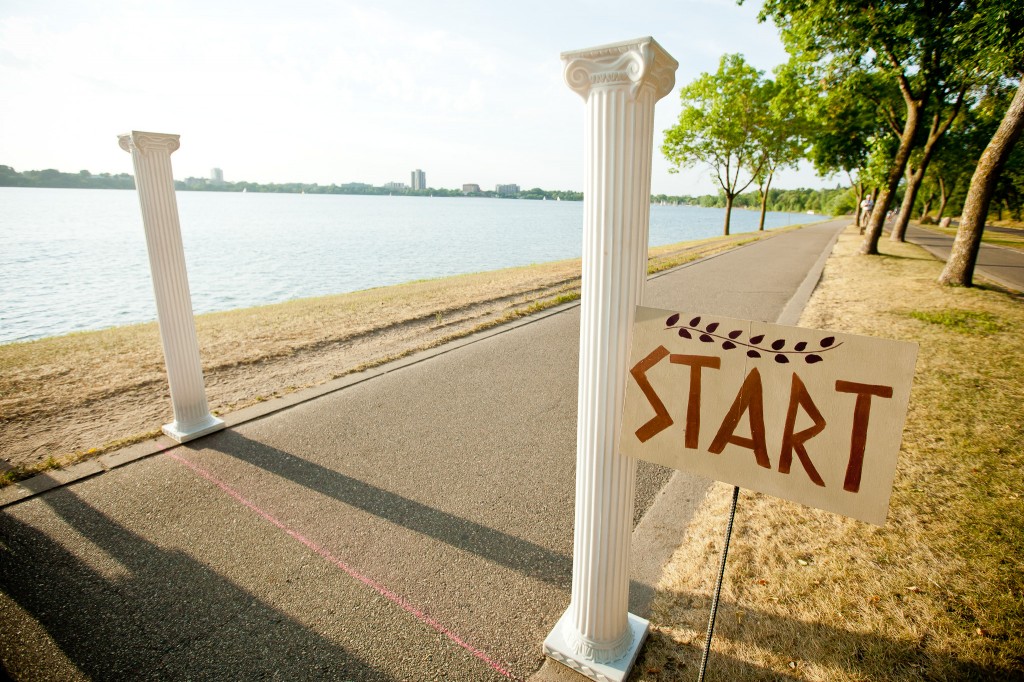 POST RACE PARTY
COFFEE CRAWL