Stay Tuned
Thanks to all of your support over the last 3 years, Chloe's Fight is now a 501(c)3 non-profit foundation! We have some big plans for raising funds for rare disease research. Stay tuned for our updated website coming soon…

Save the date – Chloe's Fight 5K 2014!
The 4th annual Chloe's Fight 5K on Friday, Sept 5th is coming soon in partnership with the uptown Taste of Greece. The proceeds from 5K will go to Chloe's Fight Rare Disease Foundation which supports cutting edge research of Dr.'s Orchard and Tolar at the University of Minnesota.
At this time, we are looking for corporate sponsors and would really appreciate your help to spread the word and make a difference for rare diseases. We have a variety of sponsorship levels available which are outlined on "Sponsors" page of the site.
Also, if you are interesting in putting together a team for this event & having your own fundraising page for the Chloe's Fight 5K, please reach out directly to us at info@chloesfight.org. 
We will be updating the site with more information as the date approaches and hope to see you there!
See below for a few highlights from last year's 5K. 
KID'S TOGA RUN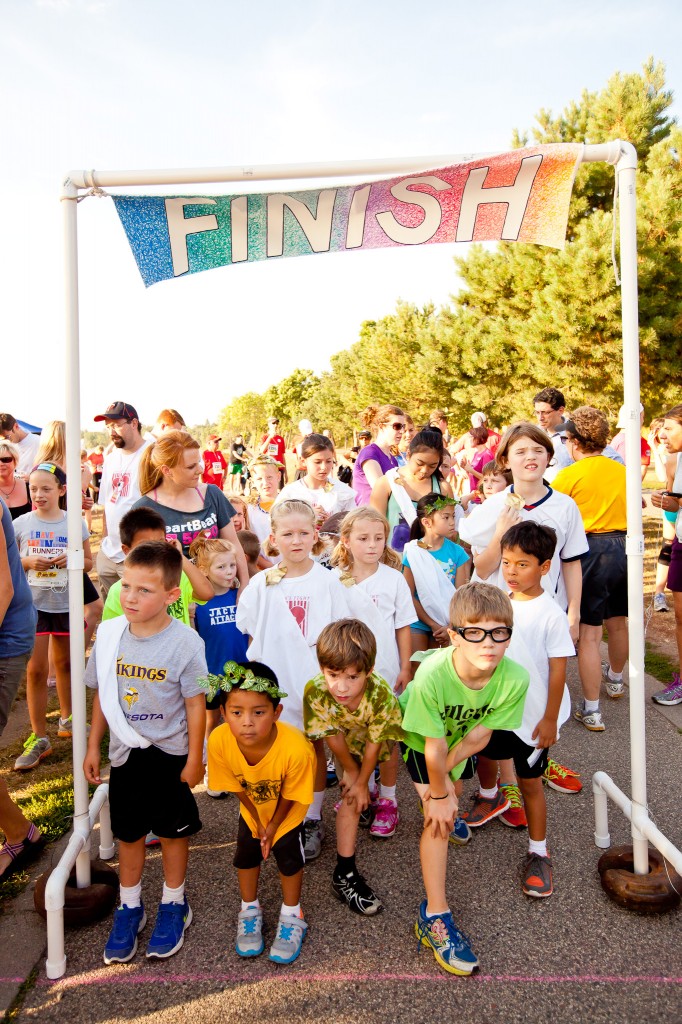 ADULT 5K RUN & WALK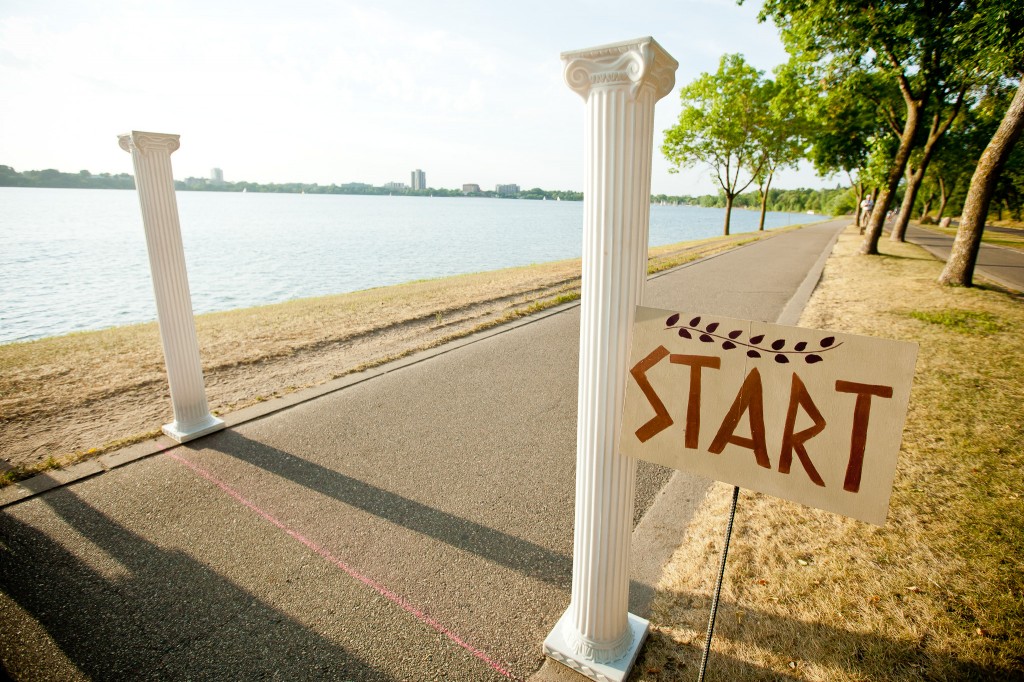 POST RACE PARTY